Rejuvenate the Mind & Balance the Body
Raindrop Technique combines unique, targeted massage with pure, authentic essential oils and
methods that have been used for centuries to rejuvenate the body and mind,
f

or
a deeply relaxing, harmonising and rejuvenating experience.
Raindrop Technique provides a revolutionary way of aligning the body and mind.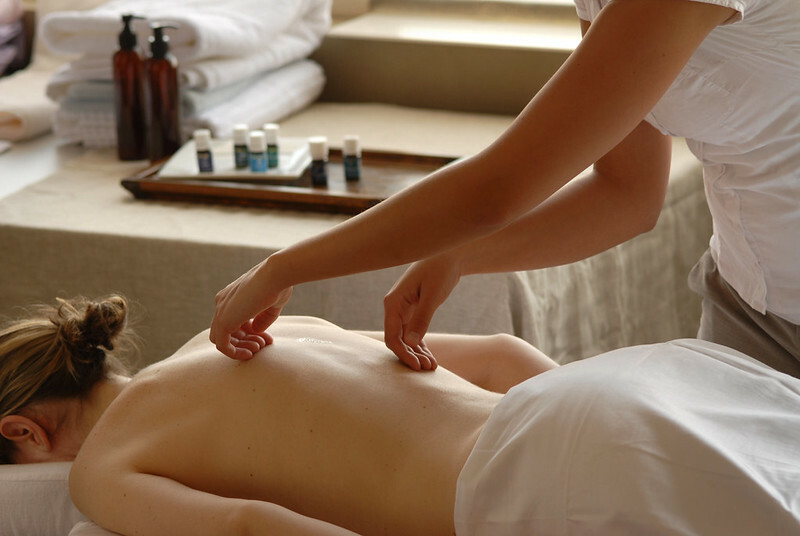 During part of the Raindrop treatment, essential oils are dropped along the spine from a height of about six inches.
are caused by
muscle spasms and inflammation producing bacteria and viruses.
Once a body is properly aligned, it can function more efficiently and effectively.
Raindrop has been performed on many thousands of people all over the world with wonderful results.